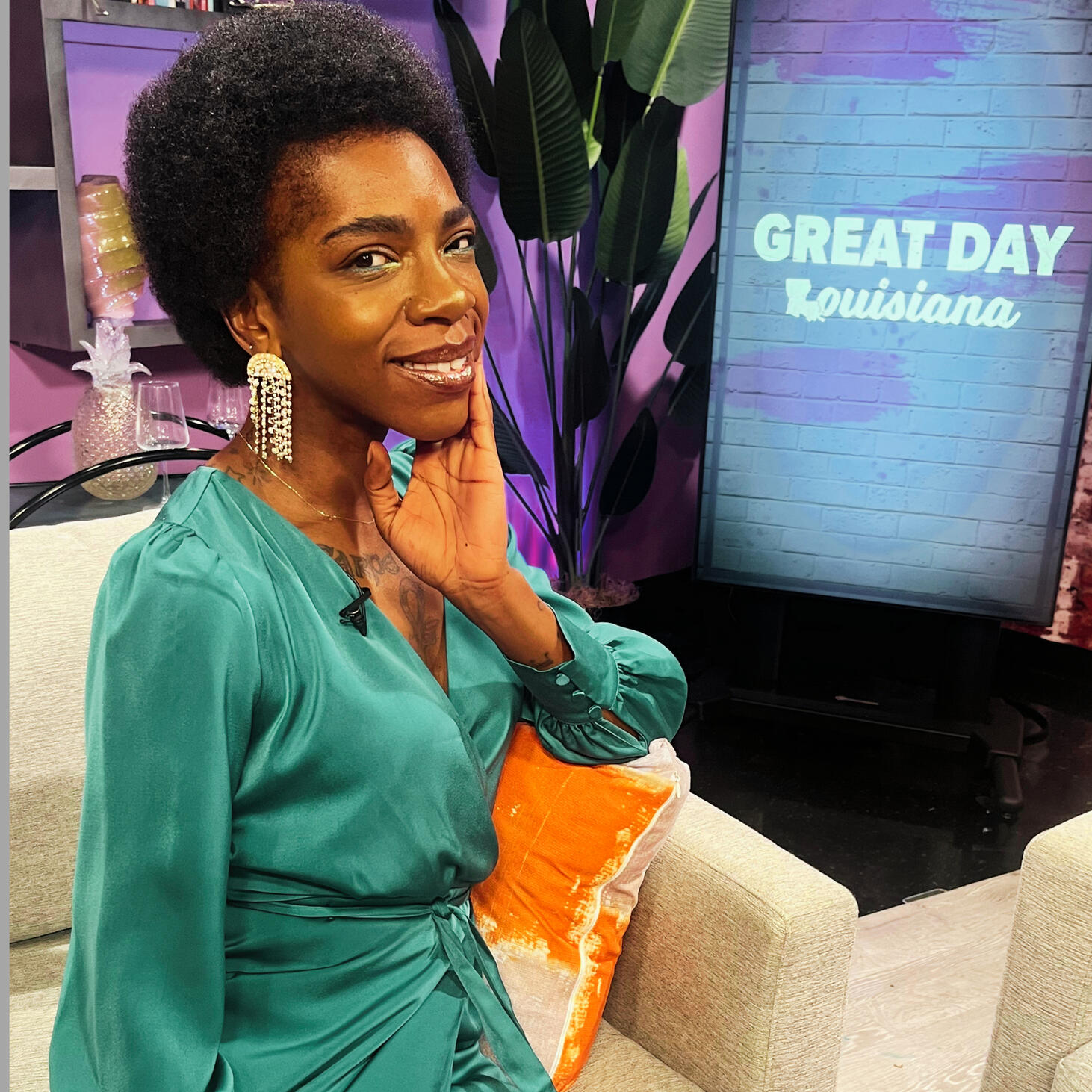 Bio
"We can't build a revolution or a movement, without figuring out how to pick us up from the bottom" - Curtis Muhammad
Cole Williams is a Brooklyn-born recording artist, songwriter, record producer, /multi-instrumentalist/bandleader with The Cole Williams Band, WWOZ New Orleans show host, and Organizer with The Unhoused. Williams has rooted her message in the tradition of Gil Scott-Heron, creating songs that reflect the everyday experiences and hopes of the unhoused and "the least of ours" all around the world.From her musical beginnings in Brooklyn to a myriad of creativity, Williams is a diverse Jamaican-American artist with passions that are only exceeded by her unparalleled ambition to uplift humanity. Miss Williams uses her gifts, skills, talents, and resources, to continue to help build our Freedom Movement and make it stronger, by representing music and a lifestyle that is humane and equitable.After a childhood rooted in classical piano, playing recitals at Carnegie Hall, to singing in her church choir; Williams attended Brooklyn Technical High School (known for its Nobel Laureate alumni, as well as Mos Def and Talib Kweli) and majored in psychology before studying classical voice at New Jersey City University. This rich background coupled with a childhood love affair with her parents' record collection top soul hits provided her with the foundation to continuously expand her global message of equality for all people. With classic soul and gospel as her vocal canvas, Cole's ability truly shines as she opts for breaking genre conventions creating a unique and original vocal landscape—one that melds the tapestry of funk, world, R&B, reggae, and soul.Over the course of her career, Cole has provided vocals and percussion for Joey Bada$$ ("Curry Chicken"), Chiddy Bang ("Ray Charles), Lisa Lisa and the Cult Jam, Aloe Blacc, Nickodemus, Little Jackie, Diane Birch, Somi, Kaissa, Dana Fuchs, Pimps Of Joytime, original lead singer/songwriter with People's Champs, and commercial/tv recordings for CoverGirl, JCPenney, Suave, Khloe and Kourtney Take Miami, and Shameless.William's vocal performances have been featured on television shows as prominent as Conan, Late Night with Jimmy Fallon, Good Morning America, The Wendy Williams Show, The Jools Holland Show, The Craig Ferguson Show, WWL4 Morning Show, Live With Kelly & Michael, 90210, and The Today Show, and featured in publications as Rolling Stone Magazine, Huffington Post, Glide Magazine, Wax Poetics, NME, AfroPunk, Offbeat Magazine, and New Orleans Magazine. Williams has appeared on NCIS New Orleans and has been nominated for Best Female Vocalist by Offbeat Magazine. In 2016, Williams produced the Tank And The Bangas documentary for WWOZ.Williams's live performance highlights with The Cole Williams Band include The New Orleans Jazz and Heritage Festival, Joshua Tree Music Festival, French Quarter Festival, Blue Note NYC, BAM Cafe Live, Rockwood Music Hall, The Mint, Martyr's, Tipitina's World Cafe Live, Prime Example, House Of Blues, and Cervantes.
"Just heard on Craig Charles...on BBC Radido6. what a great song!"
- @unixnation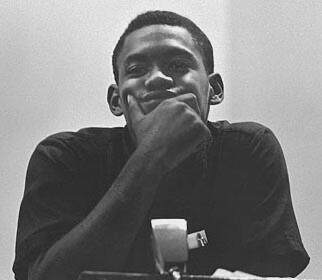 "Feels like a classic of traditional 70s soul" -
T.R. Johnson, WWOZ
---
Press
Nickodemus Offers a Thrilling Tribute to Nina Simone on "Obeah Woman"
Kiko Navarro and Cole Williams also contribute to this dynamic rework
The Cole Williams Band demand your attention with 'Give Power To The People
Cole Williams Band at French Quarter Festival
Liberating Housing Podcast
Punk empress of African Rock Cole Williams premieres new single "Free"'
Musician Cole Williams Helps Launch Homeless Advocacy Initiative
Democracy Now - Top U.S. & World Headlines — May 20, 2020
Coachella Valley Weekly - Cole Williams at Joshua Tree Music Festival
Black Grooves - Cole Williams – Believe
Cole Williams Releases 10th Anniversary Retrospective (Album Stream)
Meet the new WWOZ New Orleans Music Show Hosts: Cole Williams
Bring Your Own Presents: 'Becoming The Queen'
An Interview With the Punk Empress of African Rock, COLE WILLIAMS!'
Interview with New Orleans based "punk-empress" Cole Williams'
Cole Williams Nominated For Best Female Vocalist: Best Of The Beat Awards
COLE WILLIAMS BAND COVERS SAM COOKE
Cole Williams Is Taking Over NOLA! 5 Ways To See Her This Month
Interview: Cole Williams On Empowering Youth Through Storytelling
Gallery
---
"Funky...nice melody holding down the message..." - Golden Rules
"...the heart of Bob Marley, the soul of Sam Cooke, and the grit of Etta James."
-Huffington Post
---
Discography
Albums
2021: Give Power To The People
2019: Believe
2017: Testimony
2016: Sin City
2012: Out Of The Basement, Out Of The Box
2011: Out Of The Basement, Part 1
2007: The Basement Sessions EPSingles
2022: A Better Woman/Organize (vinyl)
2022: How We Care For Humanity
2022: White On Black Crime*
2022: Dear, Love
2021: Sign Of The Times
2021: Give Power To The People
2019: Believe
2018: A Change Is Gonna Come
2017: Free
2015: Peaches 'N Herb
2013: Shit Don't Get Happened
2012: Why
2012: The Box
2011: Little MeCredits
2021: Obeah Woman - Nickodemus
2019: The iNeffable - Mo B. Dick
2016: I'm In My Own Lane - Mr. Complex
2016: Baby C'mon - Corey Henry
2016: Like Wow - Salme Dahlstrom
2015: Curry Chicken - Joey Bada$$
2015: Black Rock Coalition 30th Anniversary Compilation: Rock 'N Roll Reparations
2015: Jukestone Paradise - Pimps Of Joytime
2014: Naked City - Yah Supreme
2014: Booty Text - Pimps Of Joytime
2013: I Love Your Ooh - Salme Dahlstrom
2012: Breakfast - Chiddy Bang
2012: C'mon Y'all - Salme Dahlstrom
2011: Let's Do it Again (Over and Over) - Great Weekend
2009: Bible Belt - Diane Birch
2004: Red Soil In My Eyes - Somi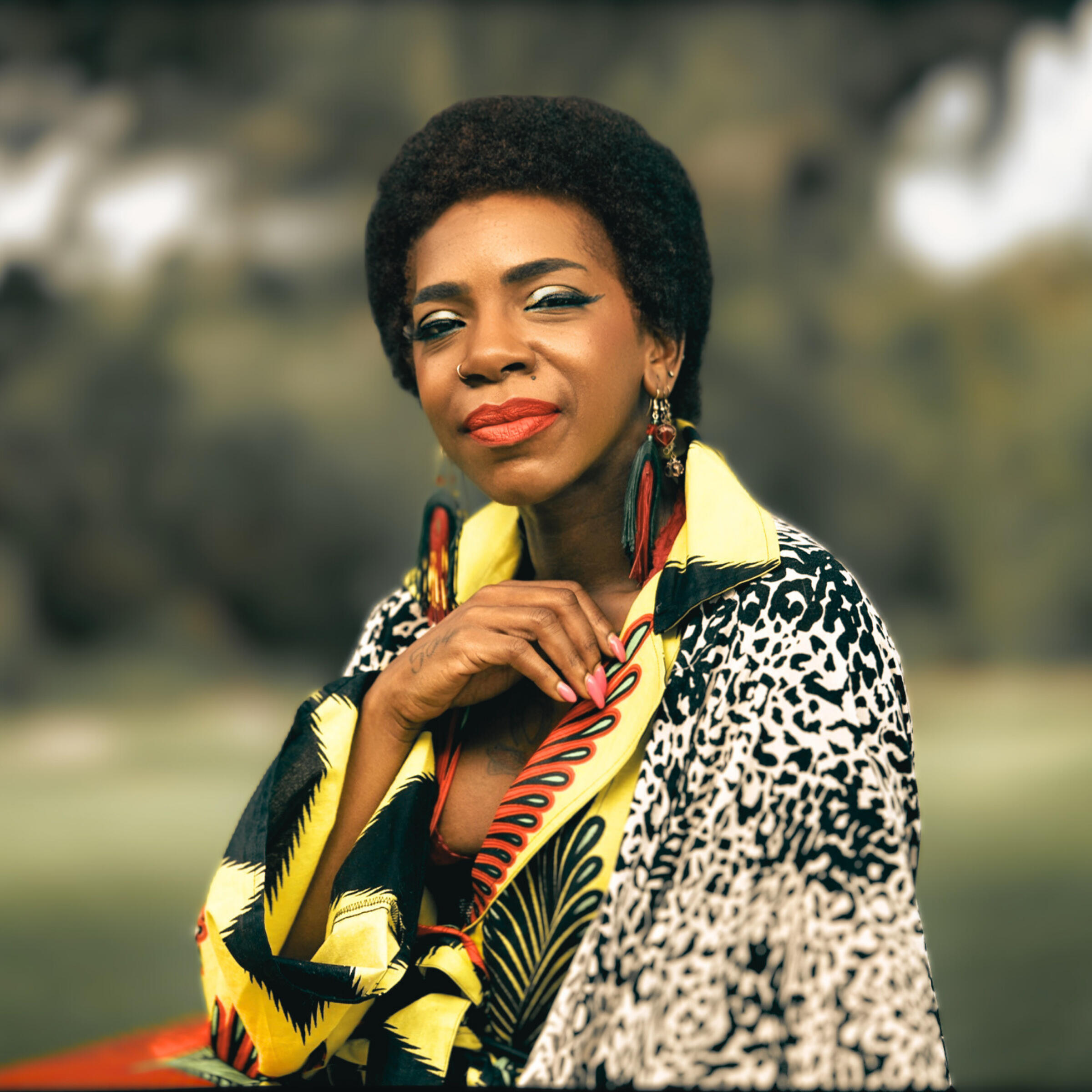 Radio
Tune in to The New Orleans Music Show with Cole Williams on WWOZ
90.7 FM Tuesdays, 11 AM - 2 PM CT.New At Noon Playlist only on Spotify!
---
"I was crying and feeling gratitude and empowerment all at the same time."
-Nashville Fan ("A Better Woman")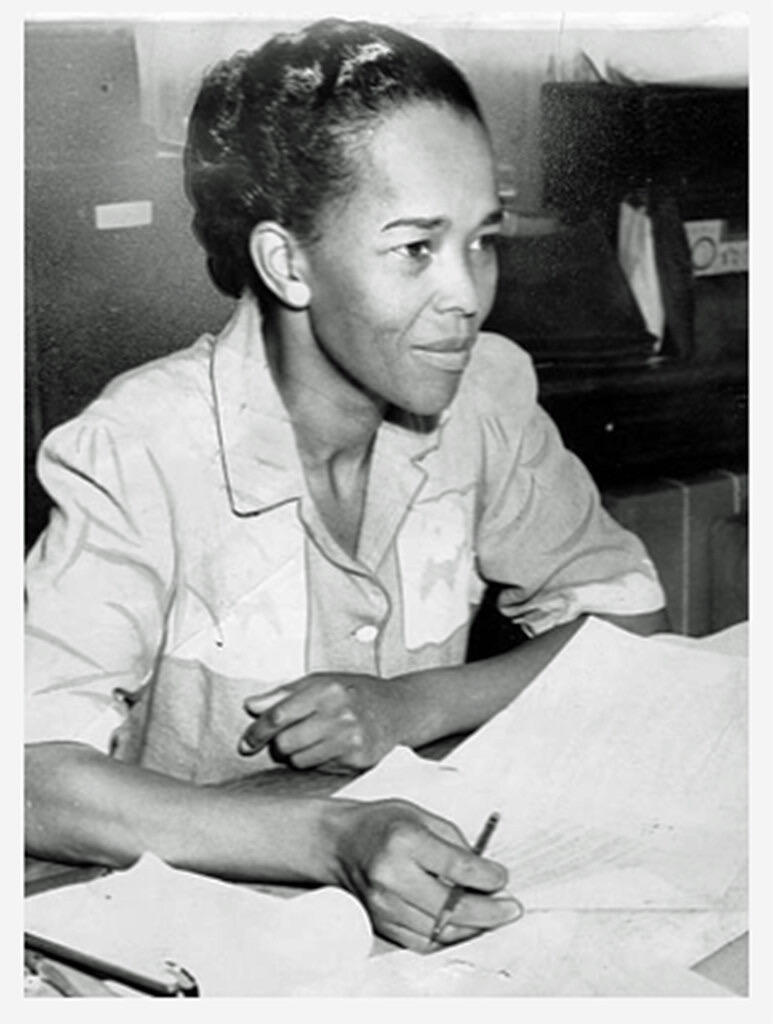 Soul Music Motivation Playlist on Spotify
Contact
Management - Justin Thomas
E: justin@thatsmyworldwide.com O: (312) 860-8470Artist Liason - Gladys King
E: thatsmyww@gmail.comPublicist - Pati DeVries
E: pati@deViousplanet.comBooking
E: info@thatsmyworldwide.comMusic Licensing
E: licensing@thatsmyworldwide.com
---
The Greater New Orleans Citizens Relief Team
Share your support by filling out the form below.
Thank You
Your ongoing support means so much to me. We will respond to your message soon!XO, Cole